Auto Insurance for Postal Employees: Your Safety Net on Every Route
Government employees and postal workers both qualify for the same type of auto insurance. The majority of modern postal workers in the United States are employed by USPS, a federally controlled postal service entrusted with delivering mail to citizens of the country.
We are sure you must be aware of the fact that your job title affect car insurance rates. It can be positive or negative; depending on the nature of your job and risks it involves.

That is why we have this detailed guide about car insurance for postal employees to help you understand everything about it. Read it till the end to know the cost of postal worker auto insurance quotes and the ways in which postal workers can save money because they are government employees.
Which companies provide auto insurance for postal employees?
There are a number of insurance companies that offer car insurance for postal workers, but we have listed 6 of the best.
Which companies offer car insurance discounts for postal employees?
| Car Insurance Company | Auto Insurance Discounts for Postal Employees |
| --- | --- |
| GEICO | It provides two additional discounts, the Eagle discount for federal employees over a certain level and the membership discount for particular government organizations, may be available to qualifying federal employees. |
| Travelers | Postal employees can take advantage of discounts from Travelers' Affinity Car & Home Program to save more money on their auto insurance. |
| Farmers | Military personnel and postal employees as well as members of certain companies, occupational groupings, or professional organisations are all eligible for an affinity discount on Farmers insurance's vehicle insurance coverage. |
| Erie | Despite not promoting any special professional discounts, Erie has among of the most affordable average vehicle insurance rates. For instance, its Rate Lock policy, if suitable by state and individual criteria, maintains rates at the same level from year to year. |
Other ways government employees save on post office car insurance Premiums
Discounts aren't the only way that government workers may save money on their post office employee car insurance.
Frequently Asked Questions
Who is considered a postal employee?

A person who works for a government postal system and is responsible for sorting, moving, or delivering mail, as well as providing customer service at post office counters.

Does the USPS have an auto insurance policy?

The USPS, in contrast to privately owned automobiles and trucks, is self-insured. They are exempt from state requirements for automobile insurance, thus they do not carry standard insurance on their vehicles.

What happens if a postal employee files a claim without commercial auto insurance?

Depending on the circumstances. In the event that a postal worker is hurt while off the clock, their insurance company will probably pay for it. Unfortunately, without business car insurance, mishaps that happen while delivering deliveries would not be covered.
This is due to the fact that most insurance policies are meant to cover just personal use activities rather than business operations.

Which types of USPS auto insurance coverage are mandatory?

Bodily Injury Liability: Pays for injuries sustained by the other party
Property damage Liability: Covers the party's property losses.
Uninsured Motorist Coverage: It protects you if you are involved in a car accident with a driver who does not have auto insurance.
Underinsured Motorist Coverage: This insurance protects you in the event that the at-fault driver's insurance coverage is insufficient to cover your losses.
Personal Injury Protection: Regardless of who was at fault, it is a typical insurance policy that covers injuries and other costs.

We generated 12,100,000+ Quotes (...counting), Helping People to Save Money and Time.
Editorial Guidelines: The above is meant as general information to help you understand the different aspects of auto insurance. This information does not refer to any specific auto insurance policy. Coverages and other features vary between insurers, vary by state, and are not available in all states. References to costs of coverages/repair, average or typical premiums, amounts of losses, deductibles, etc., are indicative and may not apply to your situation. We encourage you to speak to our insurance representative and to read your policy contract to fully understand your coverages.
Featured Posts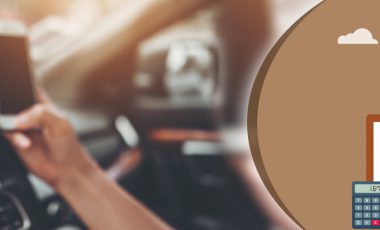 Key Insights Driving under the influence is not only a serious crime, it can also increase your insurance rate to[...]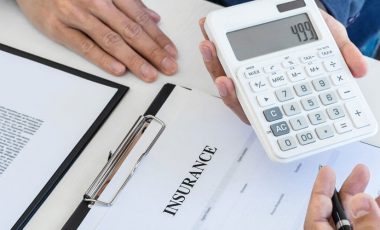 Key Insights Liability car insurance is mandatory for every driver in any state of the country. As per the basic[...]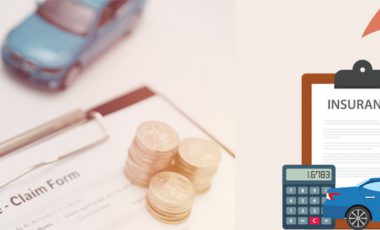 Key Insights The average car insurance rate in any state can vary a lot from driver to driver. There are[...]