How It
Works?
Get quotes from top auto insurers in your area and choose rates that is best for you!
Share Your Details
We need your details like name, contact number, email ID, and Location to connect you with the nearby insurers and connect with you easily.
Compare Quotes
Now you can compare auto insurance quotes from different insurance companies around your location.
Purchase Insurance
Decided which insurance company and policy is suitable for your requirement? Buy your policy online in just a few steps or call our agent.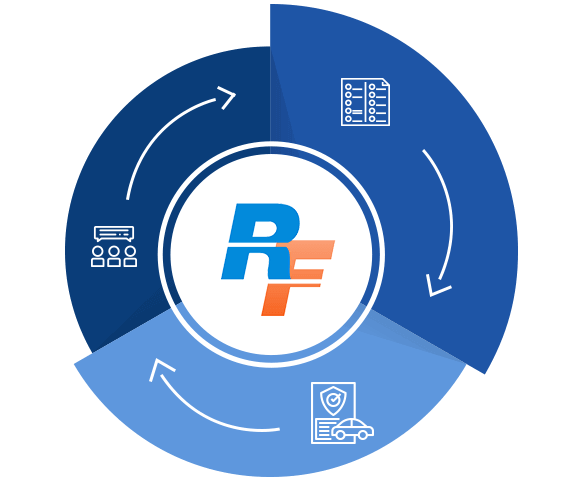 Why Do People Choose
RateForce?
We are committed to giving you the best car insurance rates and purchasing experience possible!
Say NO to Long Process
The well-defined process to save your time
Extensive Customer Base
We have served over 12,100,000+ car insurance customers.
100% Privacy Ensured
Your data is safe with us: No Junk Mails, Calls, or SMS
Best Cheap Rates
Our vast database of insurers provides Cheapest Insurance Quotes
Paperless Buying
You can buy online directly or connect with us on call
Easy to Use Interfaces
No complex requirement or process to confuse you.
2 Easy Ways to
Start Saving
Buy Online
Busy to visit the office? With RateForce you can buy your insurance policy directly from our website.
Car insurance
OR
Call Our Agent
Having trouble online? Our agents are always ready to assist you. Give us a call anytime you want.
Call
770-674-8951
Car Insurance by
State
If you try to compare auto insurance rates by zip code, you will realize there is a dramatic difference in the average prices. The basic reason is each state uses a different set of factors to calculate the average car insurance cost.
Latest Insurance Insights
All about Insurance Cost Saving Tips, News, and Guides.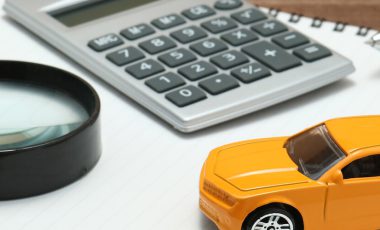 Auto Insurance
In Michigan, the land of Great Lakes and vibrant urban landscapes, car insurance is more than a legal necessity; it's[...]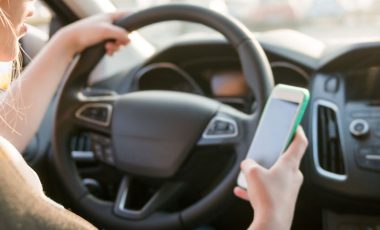 Auto Insurance
If you're a Tennessee resident looking to navigate the complexities of SR 22 insurance, you've come to the right place.[...]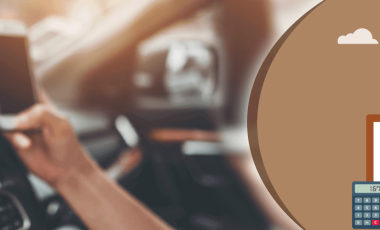 Auto Insurance
In the domain of auto insurance, Maryland stands out due to its unique stance on SR 22 certification. Unlike many[...]