How to Remove Someone from Car Insurance: Detailed Guide
Removing a driver from your insurance coverage could be in your best interests. You may save hundreds of dollars a year on vehicle insurance by dropping a high-risk driver from your coverage. You can consider removing:
Your kid is not living at your house anymore
A driver who has left the job
Someone from your family who is a high-risk driver
A family member with a poor credit score
You could need to drop someone from your auto insurance coverage for any of these factors, as well as others. This blog will help you to know how to do it.
What do I need to remove driver from car insurance?
To take off a driver from car insurance, the insurance company probably needs evidence of the changes made to your home. To make the process of removing your kid or another driver from your coverage go as easily as possible, make sure you have the necessary papers available.
Evidence of earlier insurance
Evidence of a new address
A signed request for the removal
Evidence of demise (If you are removing someone who died from your car insurance policy)
How to remove someone from car insurance?
You might be able to remove someone from your auto insurance coverage online or via an app, depending on the insurance company. For car insurance driver removal, some insurers may demand you speak with a representative and produce documentation proving that the person no longer resides with you.
Consult your insurance for further information because firms might differ on the specific procedure.
Pros and Cons of dropping someone from car insurance
We know it can be a confusing decision to remove someone from your policy especially when you are planning to remove your child from car insurance. Below list of pros and cons that might help you:
Pros
Reduced auto insurance costs by half: You might reduce the cost of your auto insurance by thousands of dollars a year by eliminating your child.
Continue to have automobile insurance: You (or your child) might save thousands of dollars on insurance in the future by keeping up continuous coverage.
Eliminate risky drivers: Your wife may have two DUIs. Perhaps your flat mate has a history of accidents and speeding tickets. You can considerably cut rates if you don't include them in your coverage.
Cons
The person will be unable to drive: An individual who has been dropped from your insurance is no longer permitted to lawfully operate your car for any reason.
All funds might be lost in a single uninsured accident: Any cost savings can be reversed by a single accident caused by someone else who is underinsured, and insurance won't cover it.
Certain providers do not permit it: It might be challenging to exclude a driver from some carriers. Others want payment. Several carriers completely forbid the use of prohibited drivers.
'Excluding' vs 'Removing' Driver from car insurance
Removing Driver
Excluding Driver
A member of your household vacates the home and stops using your automobile frequently.
Neither you nor the insurance provider wants a household member to be covered by the policy.
Make a call to the insurance provider to remove someone from your coverage.
Call the insurance company and submit a driver exclusion form to exclude someone.
Drivers shouldn't be removed until they are no longer a part of your household.

Instead of dismissing college students, request a discount for being away at school.
The procedures for excluding drivers vary by state and insurance providers, and not all states permit exclusions.
A restriction is in place until you ask for it to be removed.
A person who doesn't reside with you would typically still be protected while sometimes using your car with your consent.

Unless specifically excluded, all household members who are licensed drivers should be included in the policy. If you exclude someone who still resides with you, you may not have protection for them to use your automobile.
In most cases, the accident won't be covered if the excluded driver drives your automobile.

If an excluded driver uses the automobile without your consent, you might not be held responsible for an accident, but you might need to show that the driver was driving a stolen car.

Only drivers who can provide proof of their own insurance are permitted to be excluded in some states.

We generated 12,100,000+ Quotes (...counting), Helping People to Save Money and Time.
Editorial Guidelines: The above is meant as general information to help you understand the different aspects of auto insurance. This information does not refer to any specific auto insurance policy. Coverages and other features vary between insurers, vary by state, and are not available in all states. References to costs of coverages/repair, average or typical premiums, amounts of losses, deductibles, etc., are indicative and may not apply to your situation. We encourage you to speak to our insurance representative and to read your policy contract to fully understand your coverages.
Was this article helpful?
Featured Posts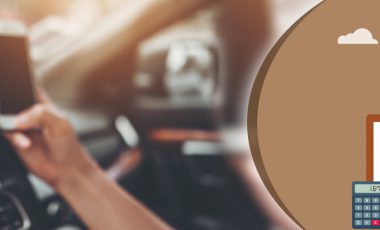 Key Insights Driving under the influence is not only a serious crime, it can also increase your insurance rate to[...]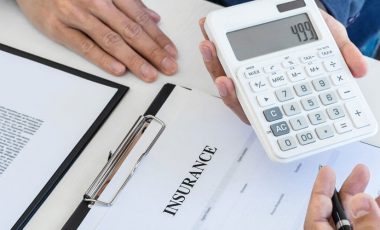 Key Insights Liability car insurance is mandatory for every driver in any state of the country. As per the basic[...]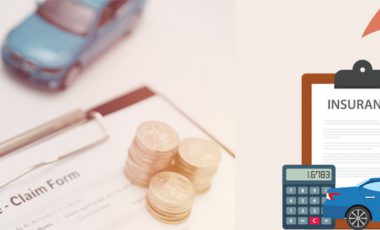 Key Insights The average car insurance rate in any state can vary a lot from driver to driver. There are[...]