Dropping Your Child from Your Car Insurance Policy: Detailed Guide
If your child moves out or is protected by another auto insurance policy, you may remove them from your car insurance policy. Also, they will need their insurance if they live alone and use their own vehicle. Generally, young drivers start looking for ways to switch car insurance from parents. But it is the responsibility of parents as well.
It's not difficult to remove a child from your auto insurance, but it can take longer than you anticipate. Car insurance companies are hesitant to remove a child from a parent's coverage. That is why we have this detailed blog to help you understand everything about dropping a child from car insurance.
When to remove your child from your car insurance?
Many parents attempt to keep their kids on their insurance for longer than is necessary. By utilizing their multi policy car insurance discount, their higher credit score, and their other cars to establish a multi-vehicle discount for the kid, parents may believe they are lowering the child's premium, but they may be causing coverage gaps.
The concept of a named insured under a parent's vehicle insurance policy most likely does not apply to a kid who moves out and gets a place of their own. This is what causes the child's covering to have gaps. This might save a little money for some time but it will have a negative impact on your insurance profile in the longer run.
How to take off child from car insurance?
Here is a 6 step guide to remove child from your car insurance:
Step #1: Reach out to your insurance provider: Let them know you wish to drop your child off your auto insurance coverage.
Step #2: Give information: The insurance provider will probably need details about the kid, such as their name, birth date, and registration number. They could also inquire about the car or cars the kid would be driving.
Step #3: Check insurance coverage: Be sure the child has alternative car insurance before dropping them from the policy.
Step #4: Sign necessary documents: To formally remove the child from your auto insurance policy, your insurance provider may want you to sign a form. Before signing, carefully read the form to make sure all the information is correct.
Step #5: Confirm changes: After taking the proper action to remove the kid from the policy, be sure the change has been done by checking with your insurance provider. Be sure that the child's name is removed from the policy and that your car insurance does not still cover them.
Step #6: Help your child to buy a good policy: We all know the cost of auto insurance for young people is much higher. Hence it is important to find an affordable car insurance policy for a young driver.
Pros and Cons of removing child from car insurance policy
Below mentioned are some pros and cons of dropping child from car insurance:
Pros
Because young drivers are frequently seen as high-risk and might increase the cost of insurance, it may result in reduced premiums for the parents.
Parents can have more control over their policies and prevent premium rises that can result from their child's driving history.
Removing a child off the insurance if they have a bad driving record or a history of accidents might assist shield the parents from future responsibility claims.
Cons
In the case of an accident, they will no longer be protected, which might leave them unprotected and perhaps responsible for damages.
Without enough insurance coverage, people can be more prone to taking risks or driving carelessly.
Any accidents will be their financial responsibility, which can be costly and have an effect on their capacity to pay for education or other expenditures.
FAQs about exclude child from car insurance:
Does dropping a child from car insurance lower premium rates?

Yes, Having young drivers on your policy may result in a rise in your price since many insurance companies view them as a "greater risk." A kid being dropped from your insurance plan might save you around $1,000.

Is there any age limit to remove a child from the policy?

No there is no age limit to remove a child from your car insurance policy.

Can my child be on my car insurance if they don't live with me?

No, you can only keep your child on your policy if they live with you in the same house.

Can I exclude my daughter from the car insurance policy if she is 18?

You can remove your son from the car insurance policy and your daughter if they don't live in your house.

We generated 12,100,000+ Quotes (...counting), Helping People to Save Money and Time.
Editorial Guidelines: The above is meant as general information to help you understand the different aspects of auto insurance. This information does not refer to any specific auto insurance policy. Coverages and other features vary between insurers, vary by state, and are not available in all states. References to costs of coverages/repair, average or typical premiums, amounts of losses, deductibles, etc., are indicative and may not apply to your situation. We encourage you to speak to our insurance representative and to read your policy contract to fully understand your coverages.
Featured Posts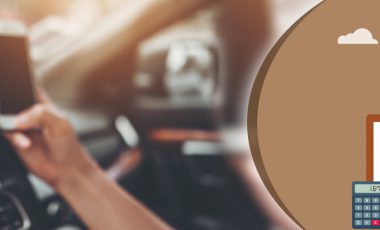 Key Insights Driving under the influence is not only a serious crime, it can also increase your insurance rate to[...]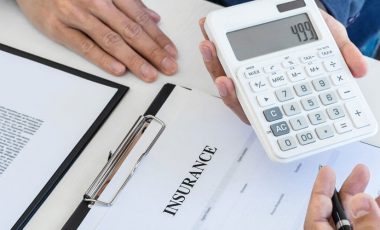 Key Insights Liability car insurance is mandatory for every driver in any state of the country. As per the basic[...]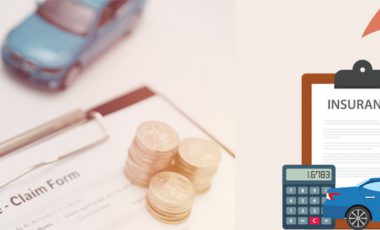 Key Insights The average car insurance rate in any state can vary a lot from driver to driver. There are[...]