Remove Spouse from Your Car Insurance: Everything You Need to Know
There are a variety of circumstances in which you would wish to drop your spouse from your auto insurance. You could be divorced. Perhaps your spouse's DUI led to a sudden increase in rates and many more reasons.
Everything you need to know about dropping your spouse from your auto insurance is explained in this blog.
When to remove your spouse from your car insurance?
There are a few distinct situations in which you could decide to drop someone from your auto insurance. Normally, you would only drop your spouse from your auto insurance policy if you were divorcing or applying for a divorce. When you're married, having a combined policy will generally result in lower vehicle insurance premiums than having separate ones.
Even if you aren't legally divorcing your spouse, if you will be residing at two different locations, you might need to take them off of your car insurance plan.
How to drop your spouse from your car insurance?
Below are 3 simple steps to remove your wife or take off husband from car insurance :
Step #1: Declaring yourself as the account's primary named insured
You must be the primary named insured on your vehicle insurance policy in order to make changes to your coverage. You cannot remove another driver from the policy if you are not the primary named policyholder, but you can drop off the policy and get your own insurance.
Step #2: Getting your spouse's written approval before removing them from the insurance
Someone could deliberately remove a spouse from the insurance coverage during a messy divorce. Because of this, the insurance provider won't let your spouse or ex-spouse be dropped from your insurance coverage without their permission.
Several insurance providers want formal authorization before dropping a spouse from the coverage. Some insurance providers have more difficult specifications. Before the spouse is removed, they could demand that the divorce process is finished.
Step #3: Submitting evidence of your spouse's new insurance coverage
As we all know it is illegal to drive without insurance coverage in our country hence you will have to submit a proof of your spouse's insurance policy.
FAQs about dropping spouse from car insurance
Can removing my spouse from my car insurance policy affect my premiums?

Yes, and it can be positive as well as negative. If your spouse is a high-risk driver or has a lot of DUIs at-fault accidents then your premium will go down. If it is the opposite case(you are the high-risk driver) then you will get a higher premium.

How does car insurance work after divorce?

If your cars will still be stored at the same address, you and your ex can continue to be covered under the same policy, just like roommates who share a policy; alternatively, you can decide to acquire separate policies once you've been formally divorced or legally separated. It is simpler to share automobiles and take advantage of possible reductions when you maintain the same auto insurance.

Regardless of whether or when you are divorced, if your cars will be parked at different addresses, you must divide the cars onto separate auto insurance plans based on where they are parked.

Can I take off my husband off from car insurance after the divorce?

Yes, you can. You will have to get signed consent from your spouse and submit it to your insurance provider.

We generated 12,100,000+ Quotes (...counting), Helping People to Save Money and Time.
Editorial Guidelines: The above is meant as general information to help you understand the different aspects of auto insurance. This information does not refer to any specific auto insurance policy. Coverages and other features vary between insurers, vary by state, and are not available in all states. References to costs of coverages/repair, average or typical premiums, amounts of losses, deductibles, etc., are indicative and may not apply to your situation. We encourage you to speak to our insurance representative and to read your policy contract to fully understand your coverages.
Featured Posts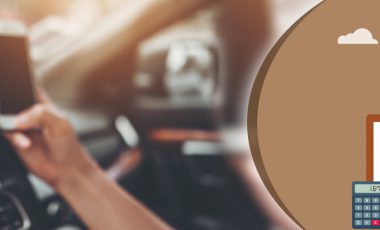 Key Insights Driving under the influence is not only a serious crime, it can also increase your insurance rate to[...]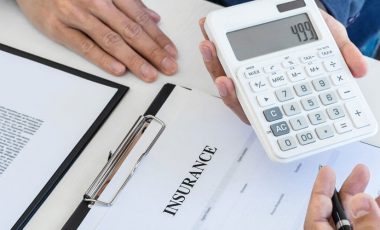 Key Insights Liability car insurance is mandatory for every driver in any state of the country. As per the basic[...]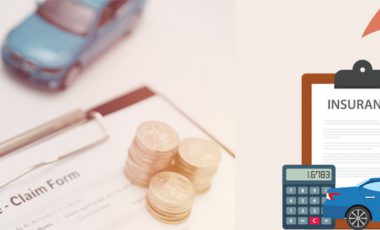 Key Insights The average car insurance rate in any state can vary a lot from driver to driver. There are[...]