RateForce: Your Best Car Insurance Comparison Site
We all get confused when we try to compare auto insurance quotes online. There are so many companies available with different insurance rates, perks, and processes. So which one is the best company for you?
The one-word answer is RateForce.com. Yes, we know you are not going to trust us if we blow our own trumpet. Hence, we have written this detailed blog with all the necessary data and proofs to prove that we are the best.
This blog is to help you select the best insurance option for your car with the RateForce website. We will try to explain why RateForce is the best auto insurance quotes comparison site. Let's start with a quick introduction:
What is RateForce?
RateForce is a team of experts who work hard to serve the most affordable car insurance rates to the drivers of the USA. We have a wide customer base and we assist drivers from all the cities and states. Moreover; the company tries to serve the environment by supporting 100 percent paperless insurance buying options.
How Do We Work to ?
RateForce is popular for its quick and custom quotes for all the drivers in the country. Our major objective is to deliver the list of best companies in your area along with their rates. Hence; we follow a simple 3 step process to get your requirements and analyze them to provide a custom quote. Let's have a look at our process: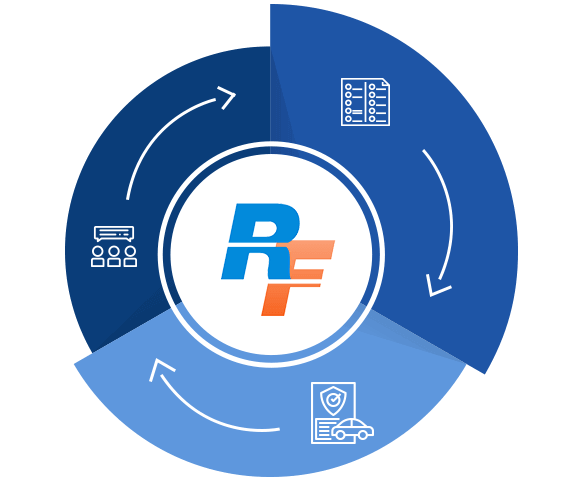 Step 1: Share Your Details: Don't worry we hate spam and your data is safe with us. To understand more about your profile as a driver and your vehicle we need some details. We need details like your name, email ID, contact number, location, vehicle model, companies, etc. Our software will then analyze these details to provide the best companies in your area along with their price quotes.
Step 2: Compare The Quotes: The best way to get the cheapest car insurance rates for any driver is by comparing the rates from different companies. In step 2 you'll get the list of all the best companies in your area. So that you can compare the rates from different companies. Make sure to check all the companies in your area, their quotation, and customer reviews before making the final decision.
Step 3: Buy Your Car Insurance: Now you can finalize one company by checking and comparing the car insurance rates in your city. To buy the car insurance instantly you will get two options; either you can buy it online from our website. Or you can call our team to help you throughout the process. Our team is always available to assist you.
RateForce Reviews on Google
We understand that it can be difficult to trust a website nowadays when there are so many fake companies and scammers. But we all trust Google for genuine business listings, right? That is why we want to show the reviews from our customers. We have more than 1800+ reviews on Google from customers all over the country.
You can always check out all the RateForce Company's Reviews on Google.
Some Facts About Us
While you're reading this article we generated 25+ quotes for car insurance in different states of the country.
Here are the top three reasons why RateForce is the perfect choice to save money on auto insurance quotes:
Simple Process: Our team works hard to keep the process as simple as we can. We want to assist every driver from any part of the country. We understand that buying insurance online can be scary and confusing. That is why we have the simplest process to buy auto insurance online instantly.
Data Security: The RateForce team understands the importance of data and the consequences of data leakage. Unlike other companies, we will never sell your data or spam you with calls or messages. Your data will be secured with end-to-end encryption. You will get calls, emails, or SMSs that are important to you.
Advanced Technology: We are proud to say that we have the most advanced and innovative solutions to understand your requirements. Our team leverages the power of artificial intelligence and data science to analyze and serve you at the best rates. The innovative technology helps us to understand which are the best companies for our customers.

We generated 12,100,000+ Quotes (...counting), Helping People to Save Money and Time.
Our Partners
Need another reason to choose RateForce? Here's the list of top insurance carriers and companies with whom we already partnered for a seamless quotes comparison process:
Progressive Insurance
Arrowhead Insurance
Amigo Insurance
USA Shield Insurance
Star Insurance
Over To You!
If you want to buy cheap car insurance then you will have to compare the rates from different companies. The best place to get the list of top insurance carriers in your area is RateForce. You can check out the car insurance rates by zip code in different states on our website directly. Or you can read about the top car insurance discounts for all the drivers in our country.
Editorial Guidelines: The above is meant as general information to help you understand the different aspects of auto insurance. This information does not refer to any specific auto insurance policy. Coverages and other features vary between insurers, vary by state, and are not available in all states. References to costs of coverages/repair, average or typical premiums, amounts of losses, deductibles, etc., are indicative and may not apply to your situation. We encourage you to speak to our insurance representative and to read your policy contract to fully understand your coverages.
Was this article helpful?
Featured Posts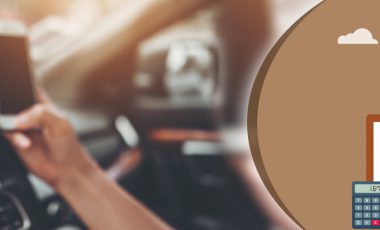 Key Insights Driving under the influence is not only a serious crime, it can also increase your insurance rate to[...]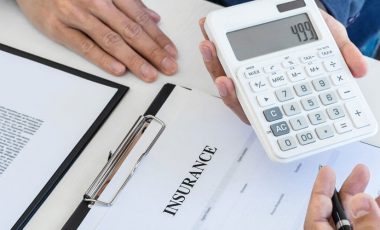 Key Insights Liability car insurance is mandatory for every driver in any state of the country. As per the basic[...]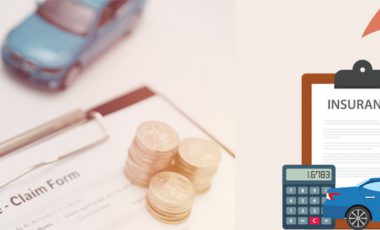 Key Insights The average car insurance rate in any state can vary a lot from driver to driver. There are[...]